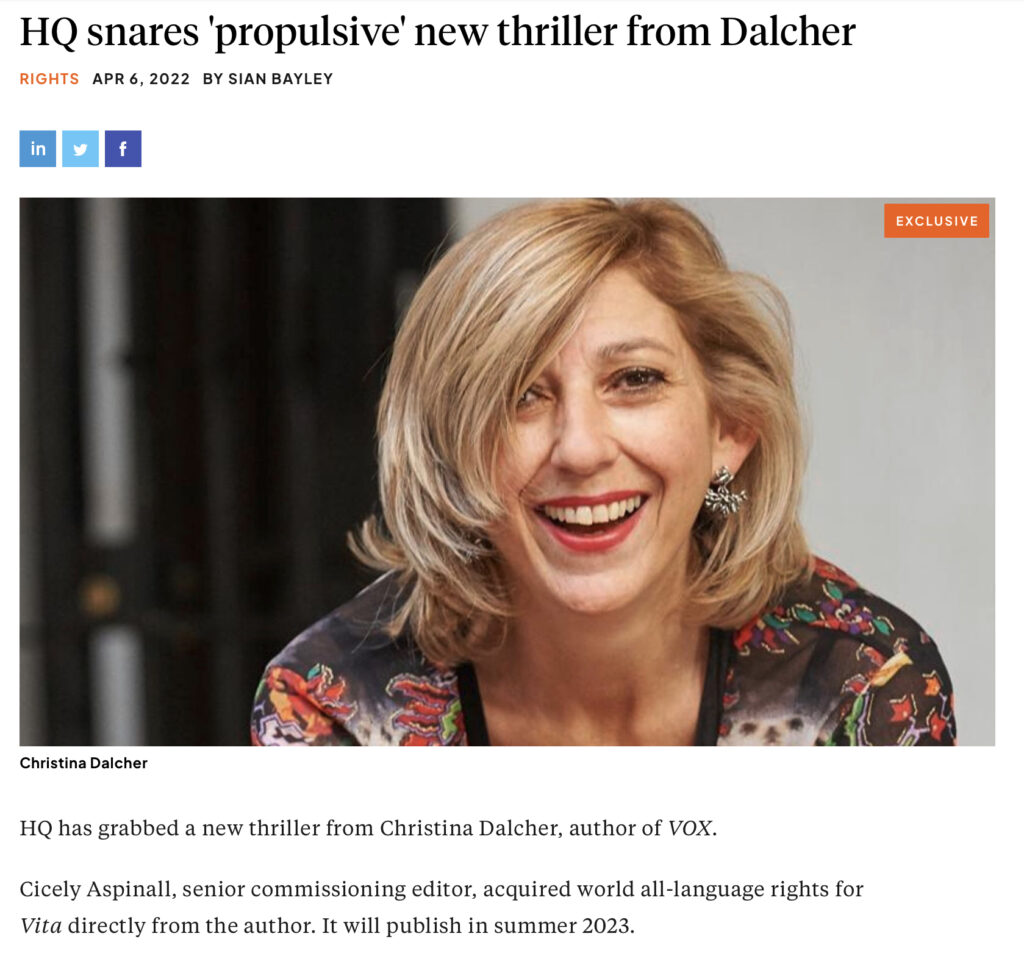 Synopsis:
"A prosecutor can still seek the death penalty but her own life is forfeit if it turns out that the person executed was innocent. Justine Boucher Callaghan is one such prosecutor. After a life campaigning against the death penalty, she never expected to ask for it. But in the aftermath of the death of her husband, and faced with the monstrous murder of a child and absolute certainty of Jake Milford's guilt, she seeks the death penalty. Yet shortly after his execution, Justine is presented with evidence that could prove his innocence—evidence that could send Justine to the electric chair. She now faces a choice: investigate the evidence and risk her own life, or bury it and know the real killer walks free. But is the choice really hers to make?"
Can I just say how much I *love* this book? Well, I said it, and I do.
For bookish rights inquiries, please contact Cicely Aspinall at HQStories.
For film rights, please reach out to Jasmine Lake at United Talent Agency.